Software Template Page:Catalog Organizer - Science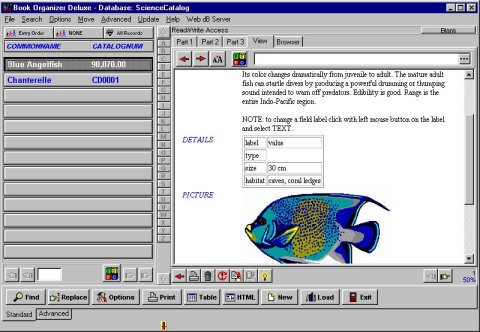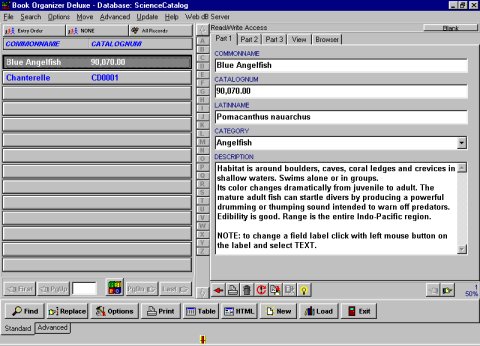 Title:
Catalog Organizer - Science

Catalog Organizer - Science software solution overview:
Use this template to organize and track all information about your findings. You can enter the following information: common name, catalog number, Latin name, category, description, details, picture, collector, date collected, place, remarks, notes.

Science Catalog software solution features:

You can easily organize all your information about your research work in one place.
You can process your data in a variety of ways: quickly find information, print reports, create catalogs in HTML form, and more.
You can customize the template or create a new one.