4. Print reports
Report wizard lets you create quality, professionally looking documents, junior inventory report, junior summaries, and more. You can define the report characteristic (color, size, margins, graphics,.. ), report layout , report sections (header, footer, ...). You can save settings to a template for future reuse.
Define report, report wizard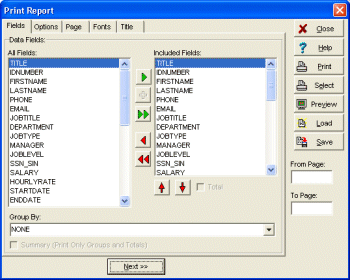 Preview report, staff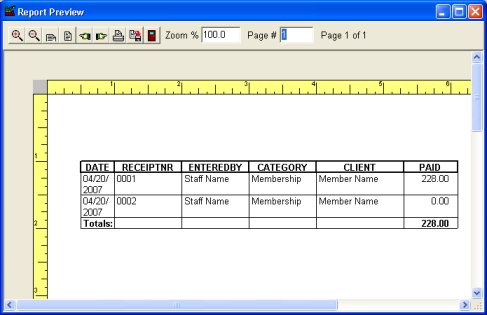 Preview report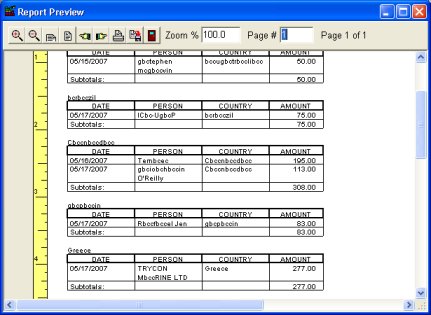 The Organizer's HTML wizard lets you create a set of linked web pages containing anything from simple junior reports to professionally designed web junior catalogs.