16. Library Add-ons
Library dataBase Browser/Viewer: music library comes with Organizer dataBase Browser. Organizer dB Browser is a web-based application that enables you to share your databases over the Internet or Intranet.
Library dB Browser/Viewer (screen snapshot from Book Library), you can define which databases and datbase fields can be displayed through Organizer dB Browser.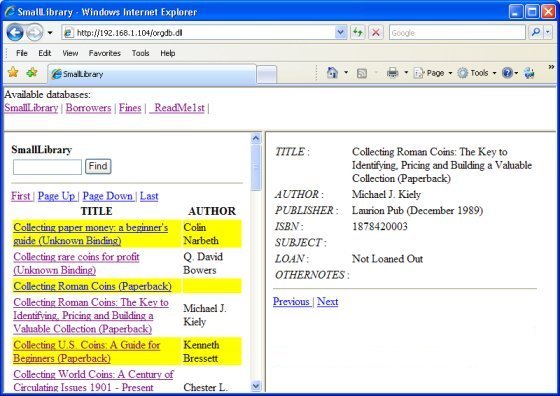 Check In/Out Module: Check In/Out module is a stand-alone application. Check In/Out Transaction module allows to process loan and return transactions without launching main library software. Your library databases are protected from unwanted modifications and users.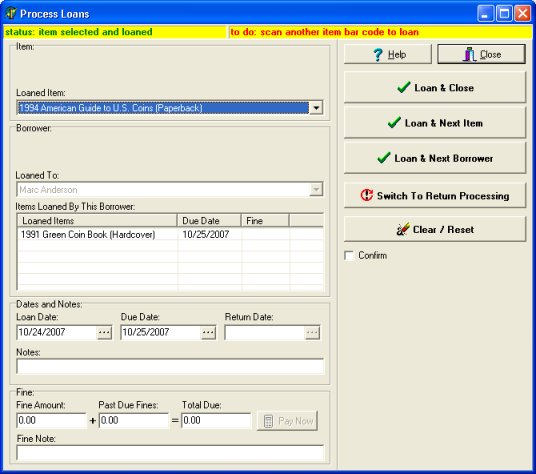 Database Designer: supports modification and customization of database templates included in our library software solution. Designer supports creation of new databases. Designer supports extension of your Library system with database templates from our Solution Center.