9. Images, Pictures
Sales Orders software allows you easily and quickly organize and manage all your digital images. You can customize your Products database and include product images.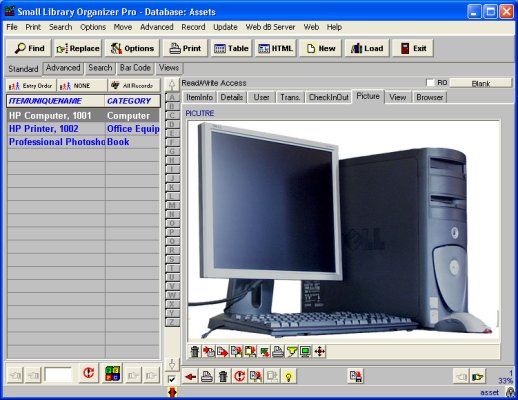 Sales Orders software: use pictures in your product report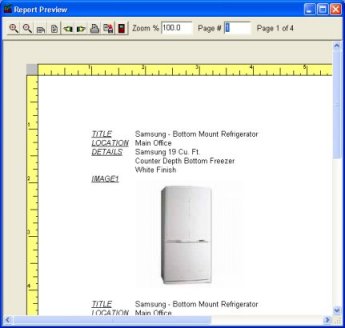 Sales Orders Software: use label wizard to create sales orders catalog with images.