8. Personalize, Summary, more
Extensive options allow you to set your personal preferences. All settings are easily accessible from one page.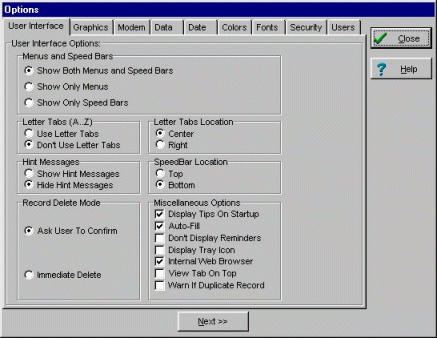 Summary, graph, statistics
A summary of records in the database can give you some insight into distribution of your library collections. Displaying a Graph can make it easier to grasp the overall picture and uncover trends in your circulation data (circulation data: find the most popular books, the most active members,...).