---
1. Member management solutions

PrimaSoft member software allows you to organize and manage all member related data. Our database solution gives you an easy way to manage, track, and organize data of small organizations, societies, clubs, camps, interest groups, associations, health clubs.

Member Template: organize membership information.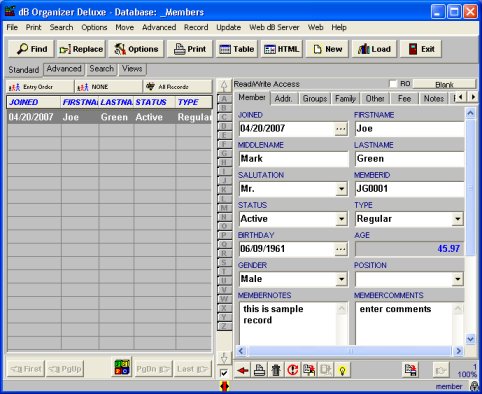 Contact Template: organize business contacts.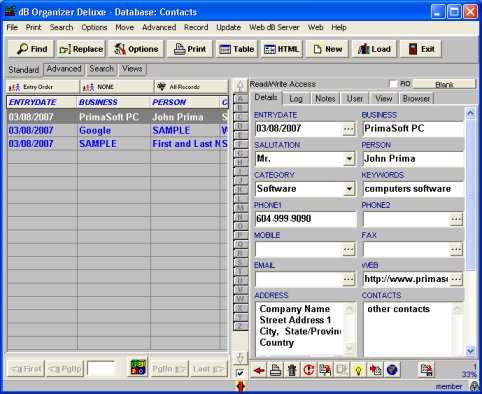 Member Template: track due dates.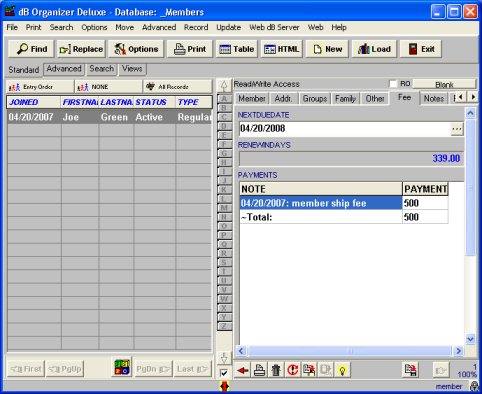 Payments Template: organizer member paymenst.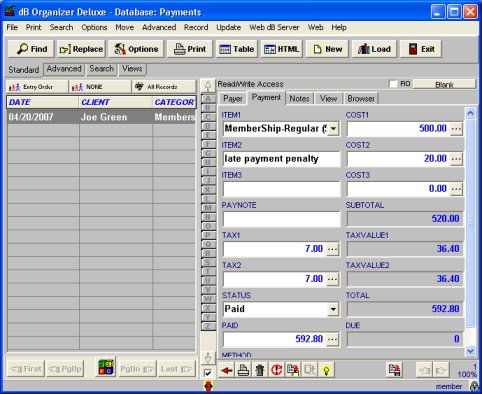 Member manager comes with database templates that are ready to use right away. Databases: Members, Assets, Contacts, Events, Payments, Programs, Requests. Additional software solutions: visit software center with over 100 ready-to-use database templates.



Buy Now Membership Software Solution

Secure Online Ordering, Mail, Fax, Phone: Online Store



Try Now / Download
Download free, fully functional trial version. The trial version will expire 45 days after installation. Click here to download Membership Organizer Deluxe , software for Windows 95, 98, ME, 2000, NT, XP, Vista, Vista