14. Backup data, multi-user, network
There is a set of useful functions that allow you to protect your notes data.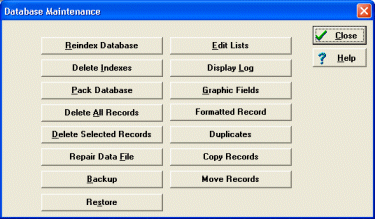 You can use this software on your network, or you can create any number of accounts for users who share the same computer and would like to have there own note, journal databases.