9. Network/Multi-User, Backup, HTML wizard
Network/Multi-User: You can use our School Library software on your network, or you can create any number of accounts for users who share the same computer and would like to have their own databases.
Define user accounts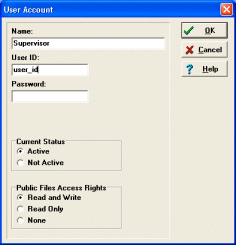 Backup data: There is a set of useful functions that allow you to protect your Library data.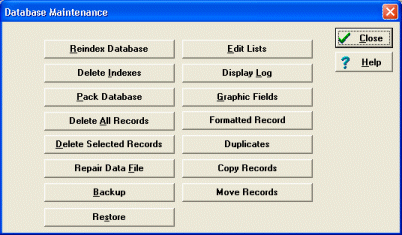 Library Software, find duplicates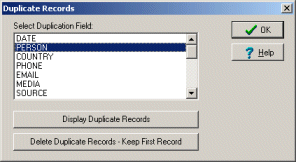 Library Software, maintenance log window
The Organizer's HTML wizard lets you create a set of linked web pages containing anything from simple book listings, library catalogs to professionally designed web catalogs.