Library Label Printer Deluxe, v4.0

for Windows 10/8/7/Vista/XP/95/98/Me/2000/2003/NT ..

---

Library Label Printer manager for Windows users.

for Windows
CDrom or download
30 days risk free

Software Overview

Library Label Printer Deluxe is an easy to use database solution that allows librarians, library volunteers to print one, several, or all library labels.

There are already predefined label templates. You can print library barcode labels or spine labels.

Program comes with an easy to use and flexible Label Printer. It supports the most popular label types.

Free Trial, Download
Try our software now: Download Library Label Printer Deluxe
software for Windows 10, Windows 8, Windows 7, Windows XP, Vista, 95, 98, ME, 2000, NT, 2003
Buy Now
Go ahead. Try our software in your home or office for 30 days risk-free.
Order Now

Library Label Printer, features
easy to use database
works with the most popular label formats
print multiple copies of the same label
start printing from any label on the sheet
preview function
define your database
user data fields
Tour, How to Start
Predefined labels for libraries: barcode labels, spine labels: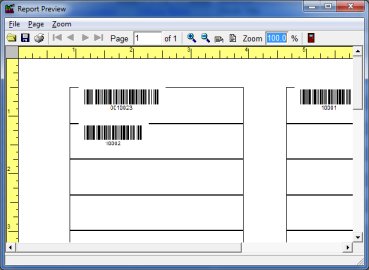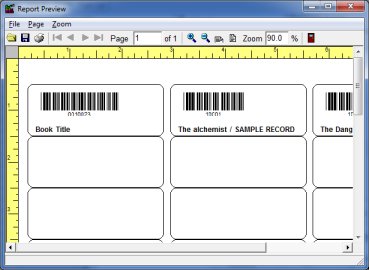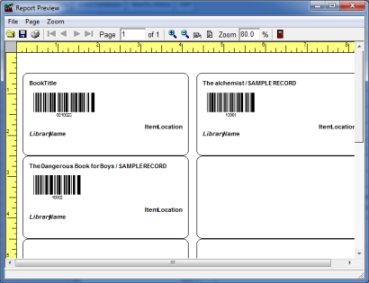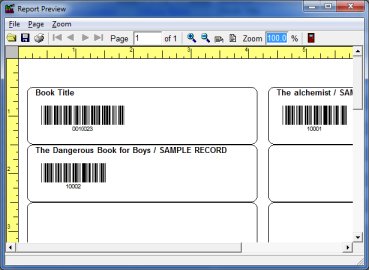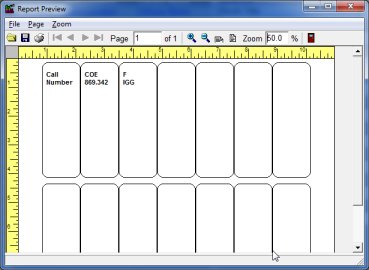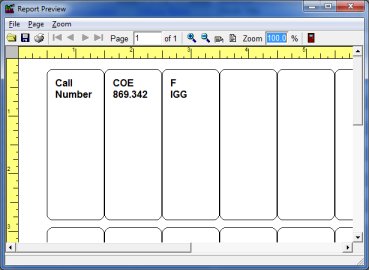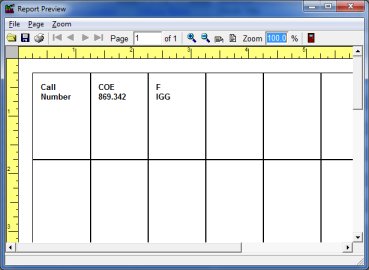 Other software solutions: Address Software, Password Organizer, Vendor Manager, Personnel Mennager or check all Database Business Solutions



"I have only been using the your software for two days now. I am totally impressed by what it can do and how intuitive it is for the most part. " .. read more software comments