15. Network/Multi-User, HTML wizard
You can use our software on your network, or you can create any number of accounts for users who share the same computer and would like to have their own databases.
The Organizer's HTML wizard lets you create a set of linked web pages containing anything from simple summary reports, reference tables to professionally designed HTML two level reports/catalogs.
Network, define user account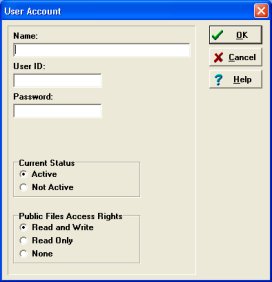 Multiuser, user account list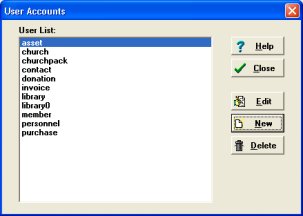 Network, multiuser, set program options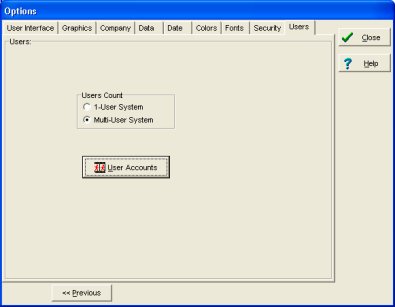 HTML Asset report