7. Sort/Filter Library records
Filter data records: The program organizes and displays the data efficiently, so that the information is readily accessible in a variety of ways. Sort your library records on any field, e.g. on title, author, loaned out, category, date, ...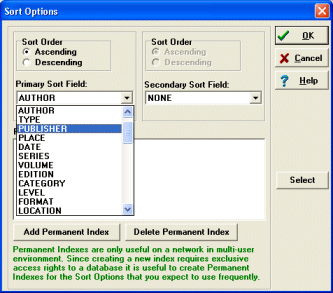 Filter Library records: You can limit the number of records displayed in the software. You can specify a criterion for one or more fields. The more criteria for the filter you specify, the better chance of obtaining the range of records that interest you.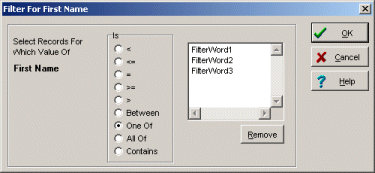 Library Software: Filter