---
Maintenance Settings
Backup Folder
Define backup and restore folders. They are used by backup and restore procedures.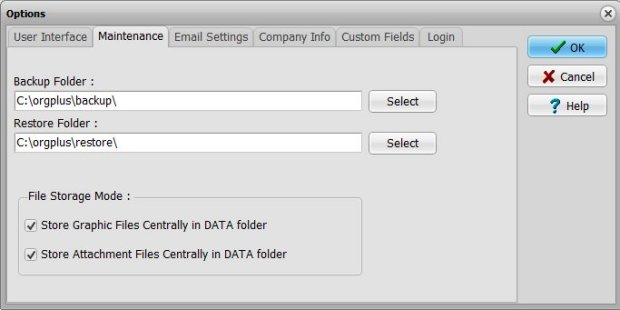 ---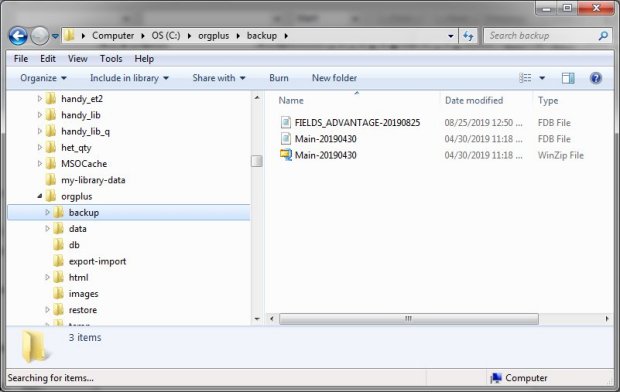 ---
Image and Attachment Files
Image and Attachment fields let you select the file from any folder on your computer. If the Store Centrally option is selected the program copies the selected file to the corresponding DATA/DB subfolders and this link is stored in the table. Note: you can backup the content of the DATA folder.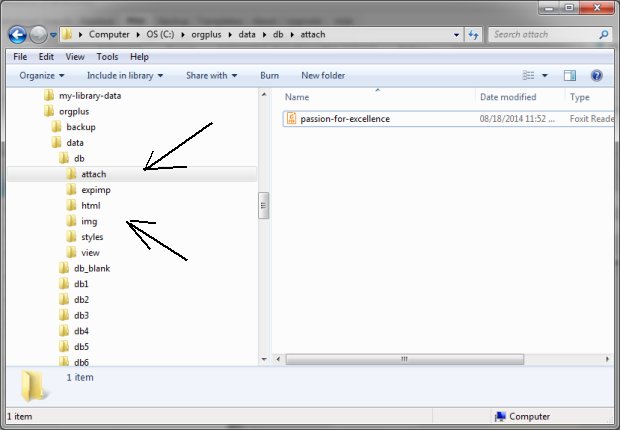 ---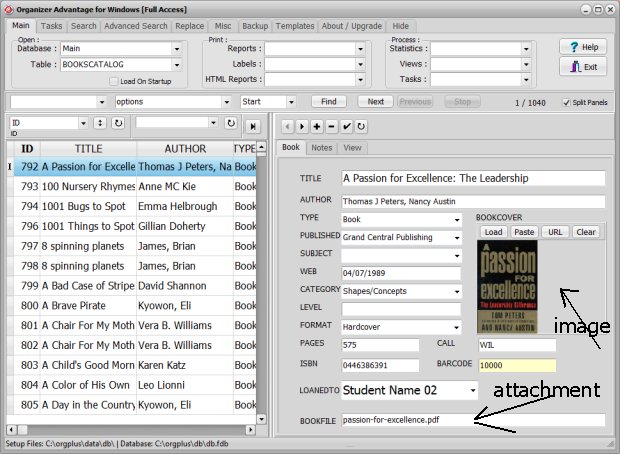 ---